WELCOME TO THE 2020 TEXAS/OKLAHOMA PASTORS CONFERENCE WEBSITE
YOU'RE INVITED to ROM2020 from April 2-4 at Calvary Chapel Dallas! We're excited about our Conference this year and look forward to a time of fellowship, refreshing and continuing in the Spirit. This conference is for Pastors, Leaders and Servants.
This year's lineup of Speakers includes: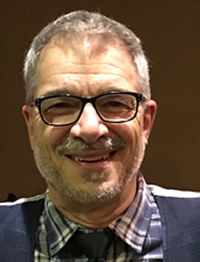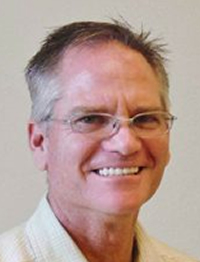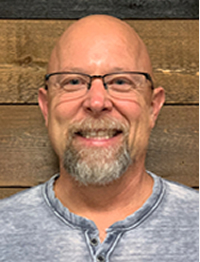 BRING YOUR STAFF AND MINISTRY LEADERSHIP!
Our Breakout/Workshops are specifically designed for church leadership:
ASSISTANT/ASSOCIATE PASTORS
CHURCH RETIREMENT OPTIONS